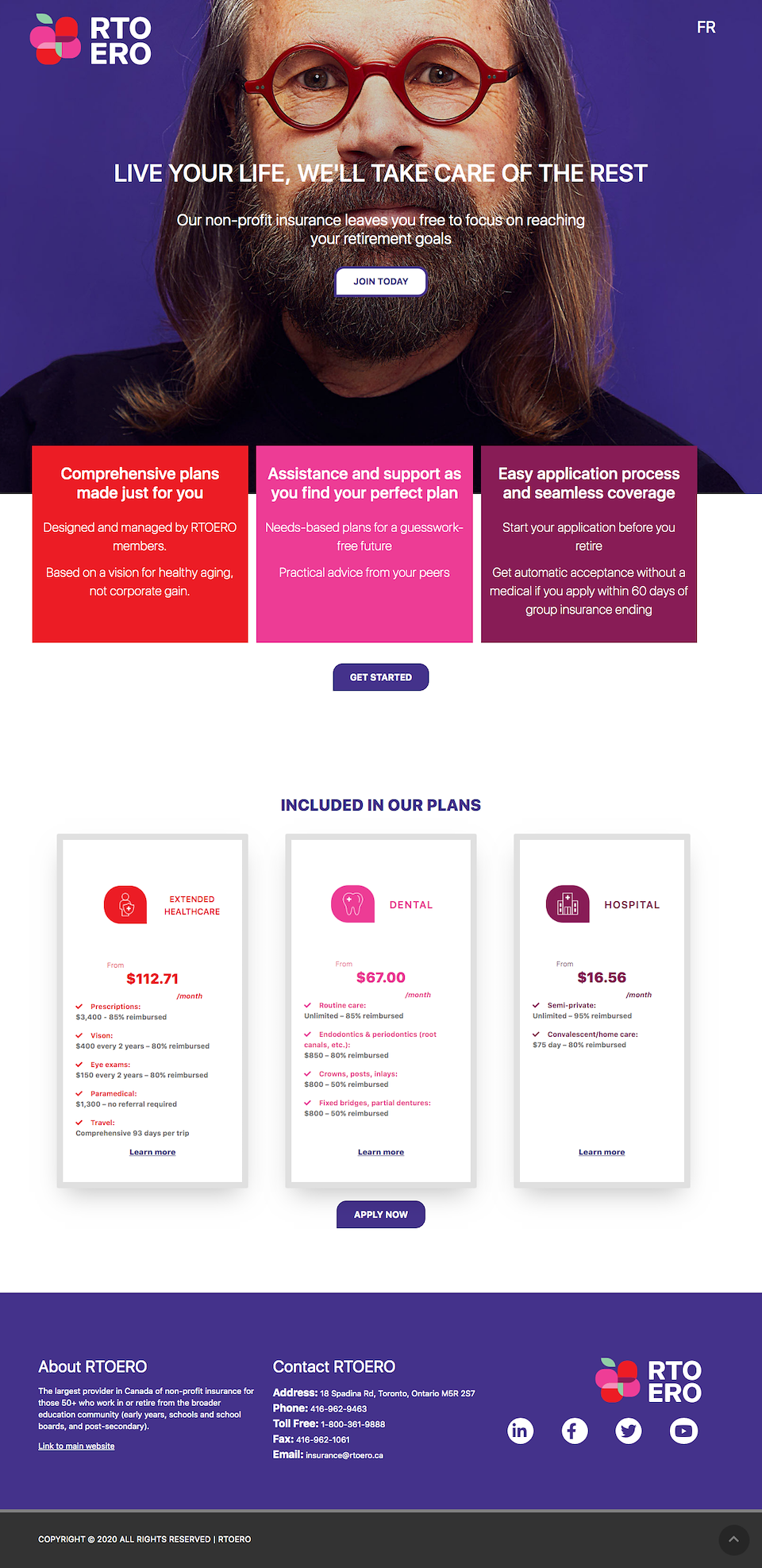 Landing Page: https://rtoero.ca/landing/your-insurance/ (static HTML microsite, Bootstrap 4, Form Site)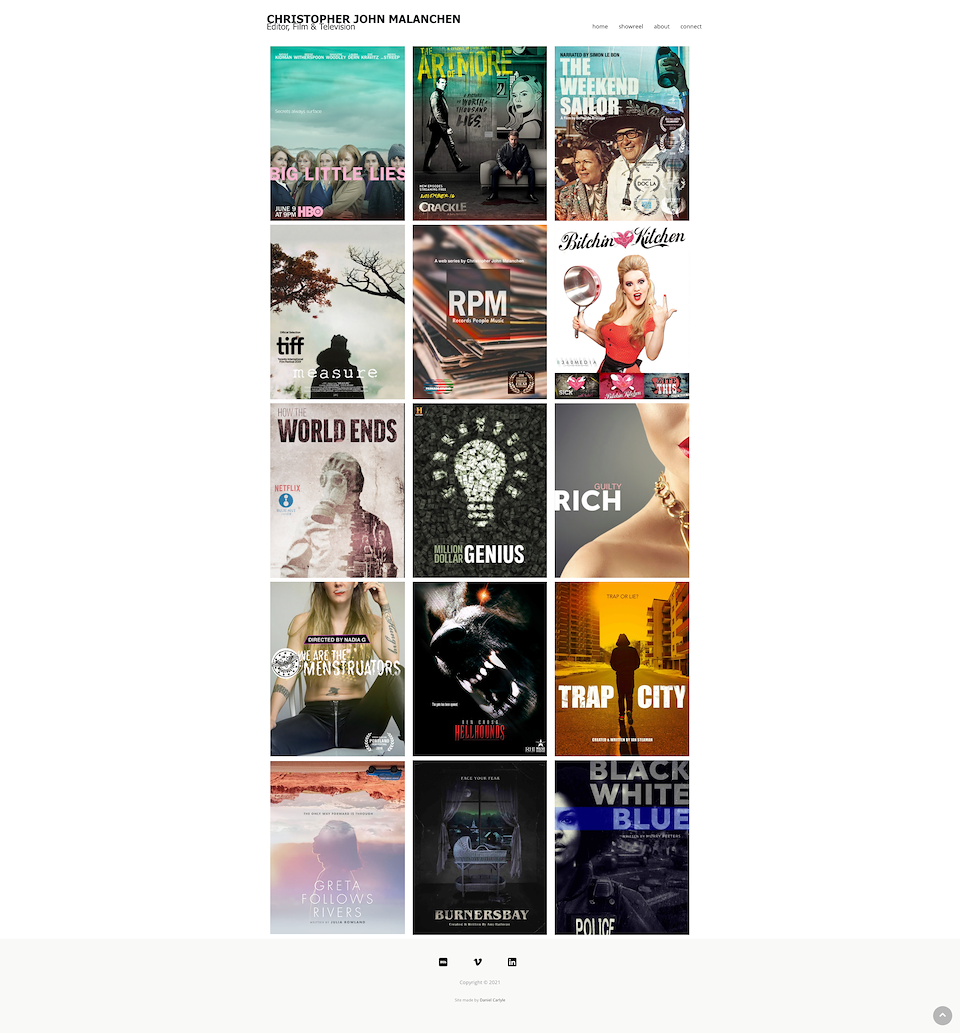 Portfolio website for https://cjmfilms.netlify.app/ (built using Jekyll SSG, GitHub and Netlify)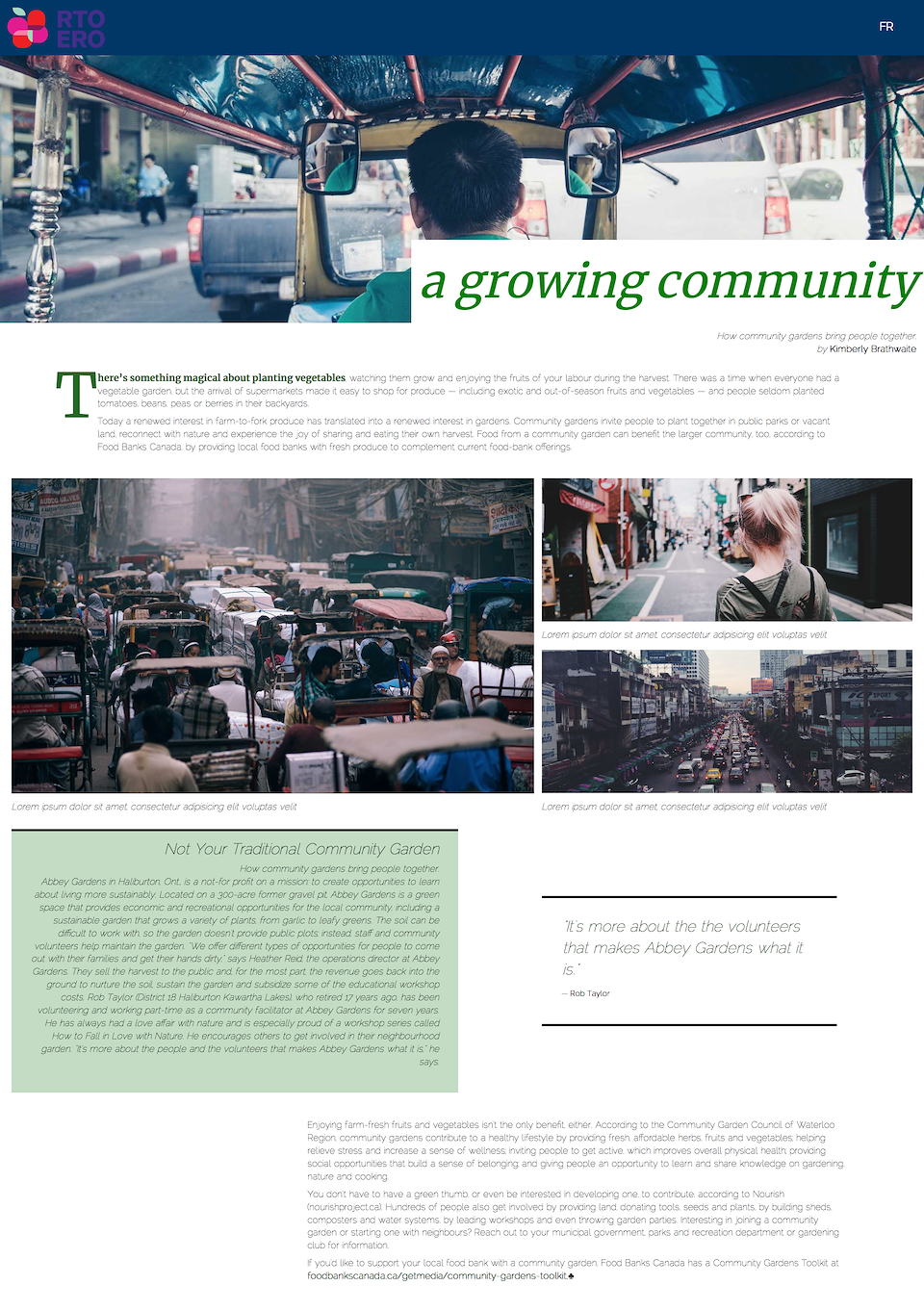 CSS Grid designed magazine layout for RTOERO article: https://codepen.io/dancarlyle/pen/cd06a3ecaf00de18a80eee2780e57930
StillWaves Band Website - www.stillwaves.ca (built using Jekyll SSG, GitHub and Netlify)

www.shawboxing.com
Role: responsible for annual maintenance (content/website design and development) of boxing event website using a WordPress child theme based on Bootstrap 4 framework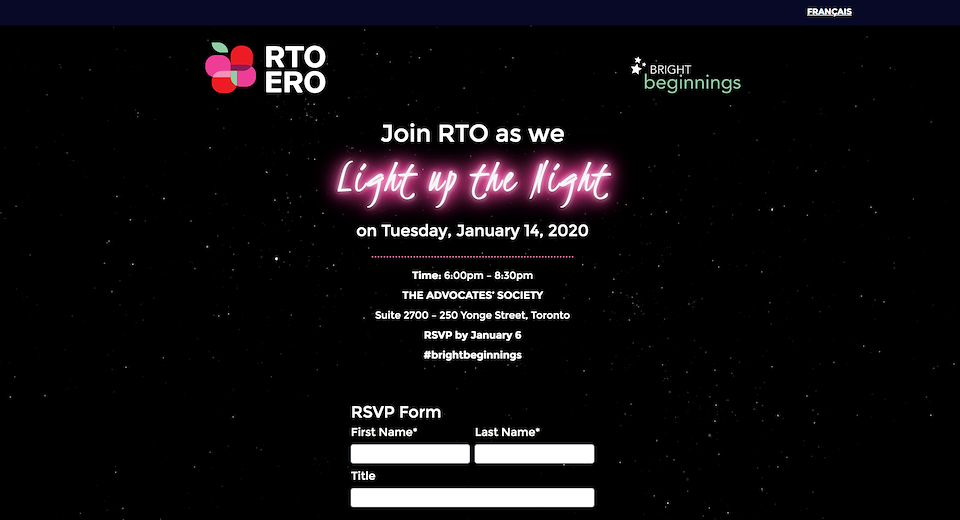 RTOERO Bright Beginnings Landing Page: https://codepen.io/dancarlyle/pen/f7d67944eb993c4628fb1162a1d64549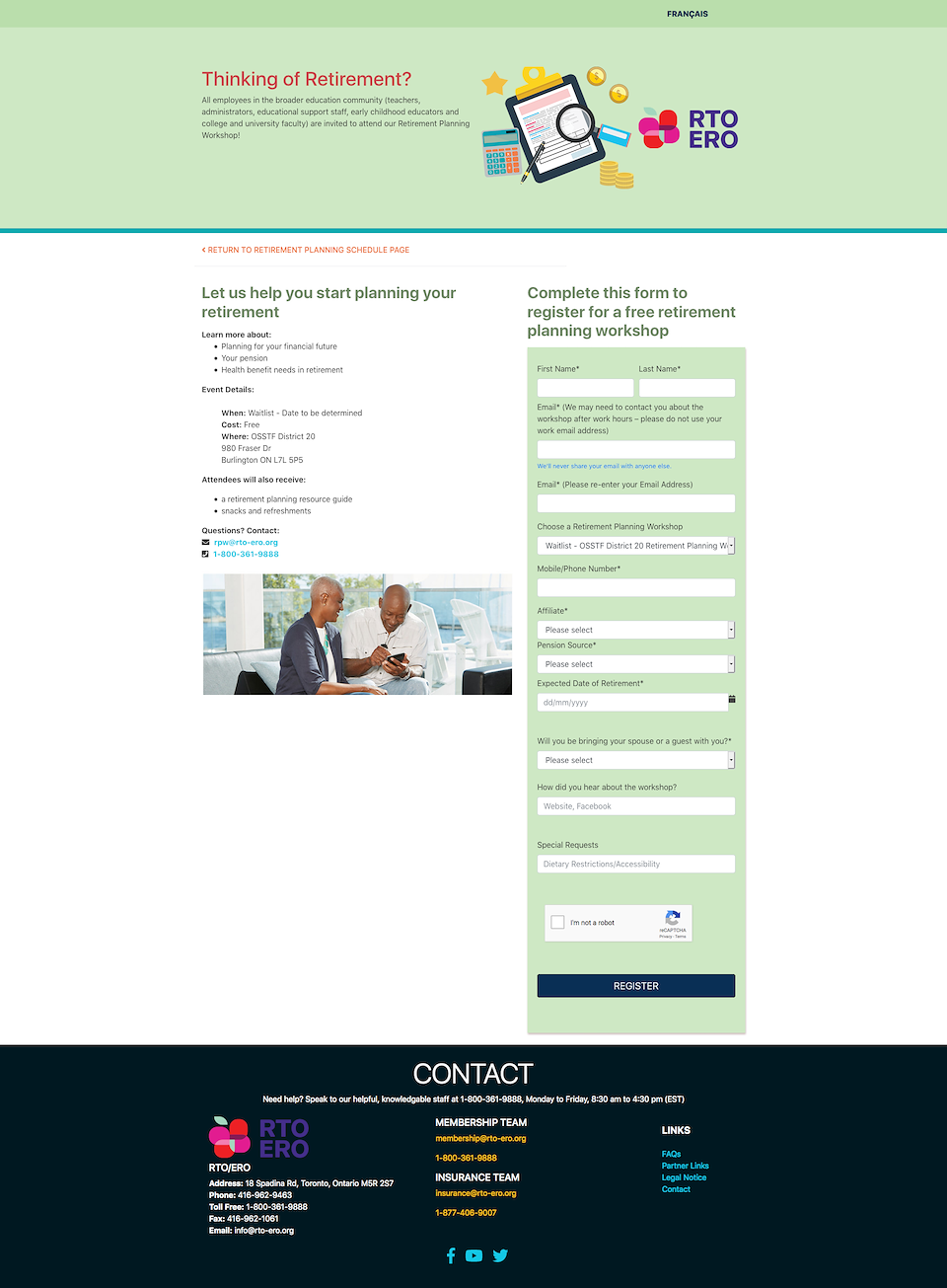 Retirement Workshop Landing Page and registration form page: https://codepen.io/dancarlyle/pen/3986b370a81a2804d213670b9b09bb85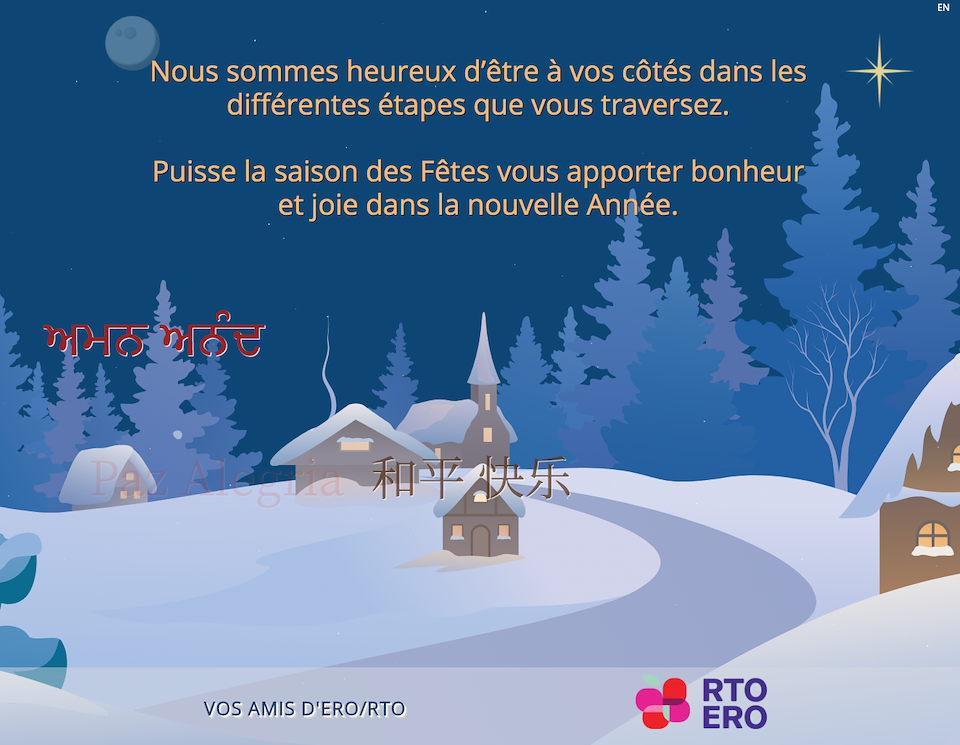 Holiday Landing Page: https://codepen.io/dancarlyle/pen/54a4d309ce9f2d2d5f479513dad8acdb

Progress of the RTOERO main Insurance website from 2017 to present day
Website Development for Expanse Micromachining Engineering Firm: https://expansemicro.com/. Customization of WordPress Avada Theme and content migration.
Role: Website and content maintenance for festival website. Added new sections, widgets, layouts and inserted and reorder content for client based on their needs and the sponsors requirements.
http://usakeepthepromise.org/ Role: Website design and content maintenance for event website using custom WordPress theme based on the Bones Framework.
Role: responsible for the revamped logo design, website design and development of new KGD website using a modified version of the Vantage WordPress theme.
https://www.aidshealth.org/2016/11/righteous-rebels-offers-history-ahf-largest-global-aids-organization/ – mockup design for site, site implementation based off this design concept.
http://www.bharchitects.com/en/news – content generation, website layout, project management, copyediting, content migration for B+H Architects main corporate website.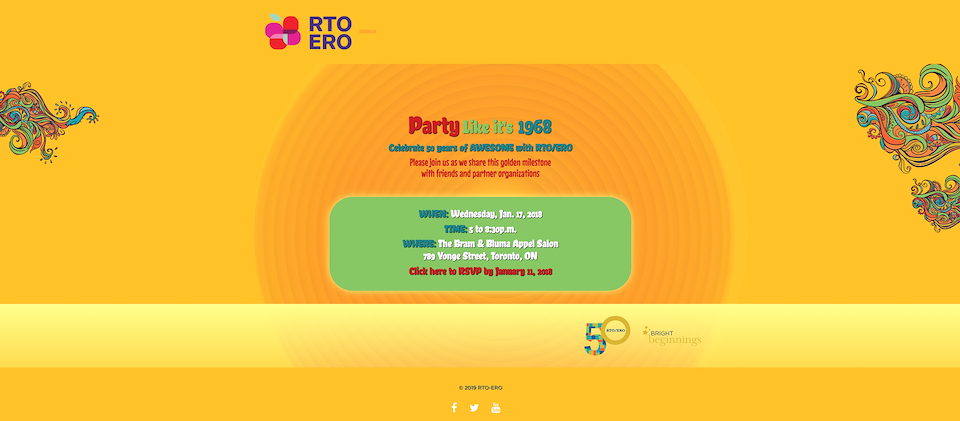 Landing Page for 60's Event: https://codepen.io/dancarlyle/pen/f1639efc872f13e25015d6cadf445358
Website Design and Development of HTML5 site for Toronto-based Percussionist Amara Kante: http://www.amarakante.com
http://www.regulusengineering.com
Role: responsible for logo design, website design and development of revamped Regulus Engineering website using a custom-built responsive site.
http://knowyourstatustour.com/
Role- design and development for custom WordPress website using the Bones Framework.
http://www.jassimlaw.com/ – landing page design and website maintenance and project coordination.
Pranamaya Yoga Website redesign mockup
Paleo Restaurant Design
Splash Page design (PSD to html) – American Express on http://www.airmiles.ca
Jeff Stuart Website. http://www.jeffstuart.com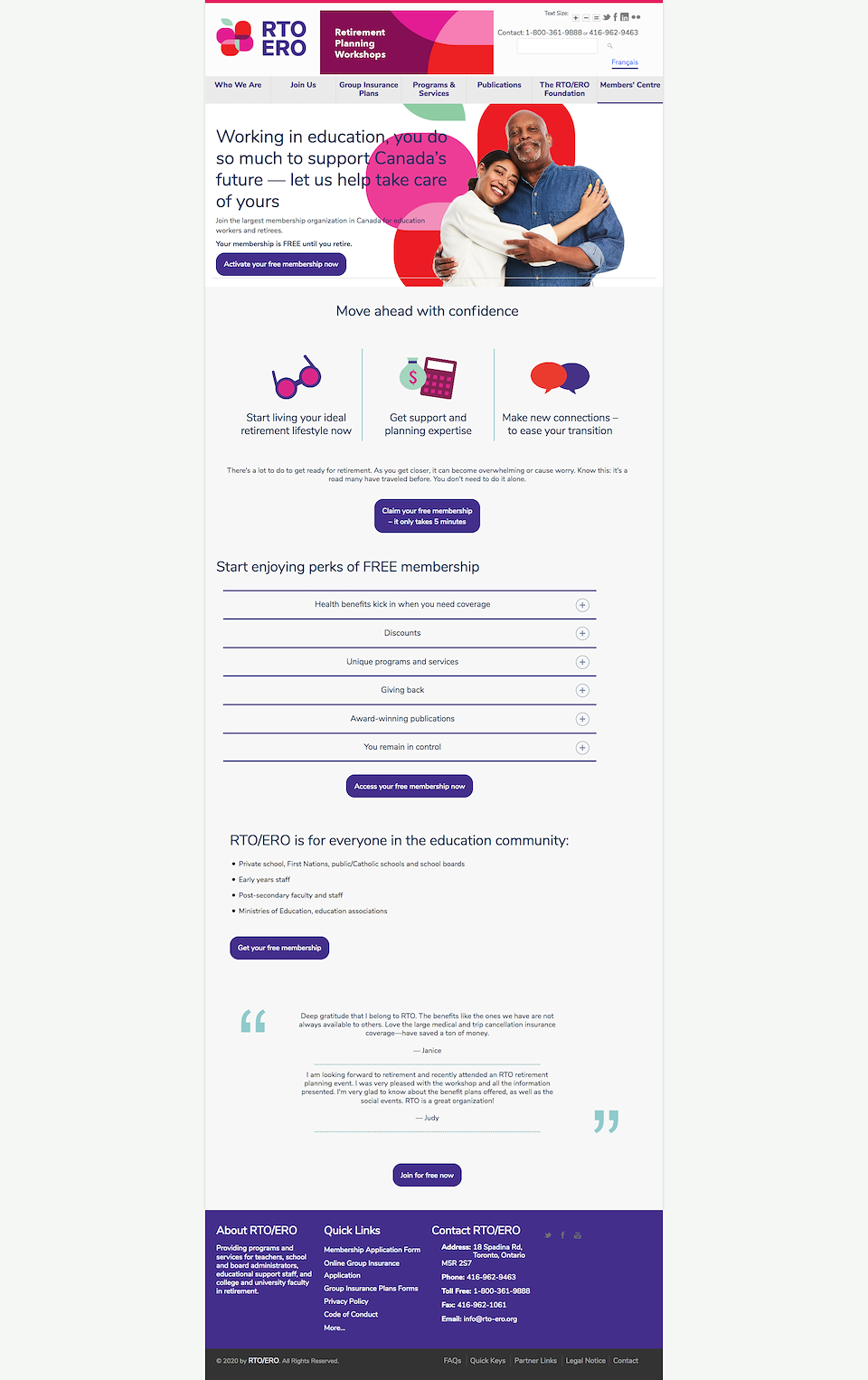 Insurance Landing page: https://www.rto-ero.org/free-membership